FOR THE TREATMENT OF ECZEMA, SKIN IRRITATION AND ITCHING
Z Skin Repair Intensive Cream is a registered Medical Device for the treatment of eczema, irritated skin and itching. The cream can be used daily by adults as well as children, both in the face and on the body.
Intensive cream contains the patented enzyme technology Zonase, a natural marine enzyme that has been scientifically documented by the University of Bergen, Norway.
Intensive cream has a creambase composed by vegetable oil and mineral oil. The mineral oil has a very important function, since it molecules are sufficiently large to form a protective film on the skin, without feeling sticky. This protective film encapsules the moisture, allowing the nurturing ingredients to exert their effect for a longer period of time.
How to use it
Apply the cream twice a day on the areas needing treatment, or when necessary if the irritated area shows symptoms of itching or redness.
Initially the cream can cause a slightly stinging sensation if the skin is cracked or have open wounds, but this is a fast transient discomfort.
The cream is intented for topical use only.
Volyme: 75 ml and 200 ml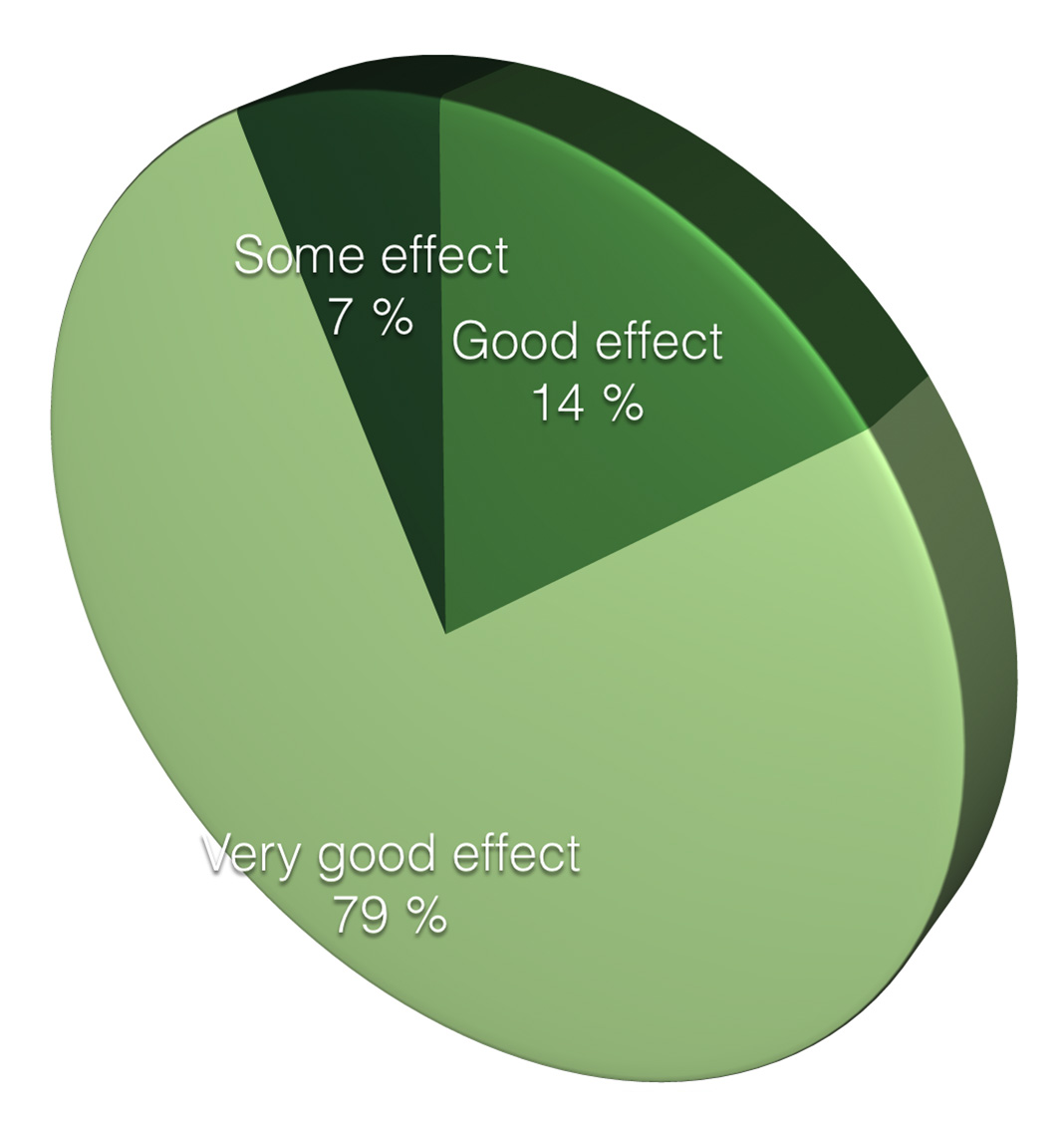 Clinical study
A clinical study has been performed by Dr Gina Topan, a dermatologist in Helsingborg, Sweden.
The study included 28 patients between 8-77 years of age, diagnosed with Atopic Eczema.
Of the 28 patients that were included in this investigation, 93 % experienced a result that the responsible dermatologist judged as Good or Very Good, whereas 7 % of the patients experienced a minor improvement.
The dermatologists evaluation of the result.